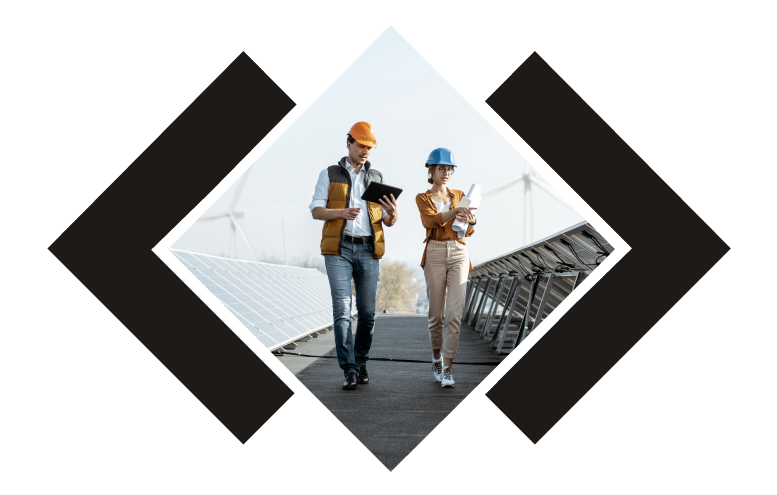 Energy Management
Econous energy management services focus on delivering real consumption savings from proven energy efficient technologies. We work closely with our customers to tailor energy strategies that meet budgetary requirements and expenditure targets in order to deliver the greatest return on investment. Using best practices, we assist our client's in developing Key Energy Performance Indicators, set up Energy Cost Centers to monitor energy consumption, and support them in taking the right steps to control these costs.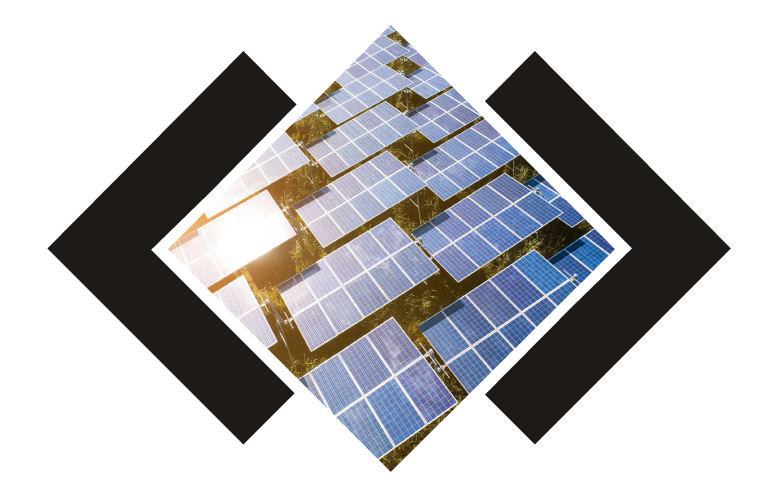 Renewable Energy
Econous is a first class provider of low-carbon technologies. Our mission is to remain at the forefront of competitive energy efficiency solutions for residential and commercial premises. Econous works in partnership with the major energy suppliers and system manufacturers who are the world's leading manufacturers of low-carbon technology systems for renewables including Electric Vehicle Charge Points, Battery Storage, Air and Ground Source Heat Pumps, Solar PV and Thermal Systems, Fuel Cell – Micro CHP Units, Biomass Units together with both Commercial and Domestic Heating Systems.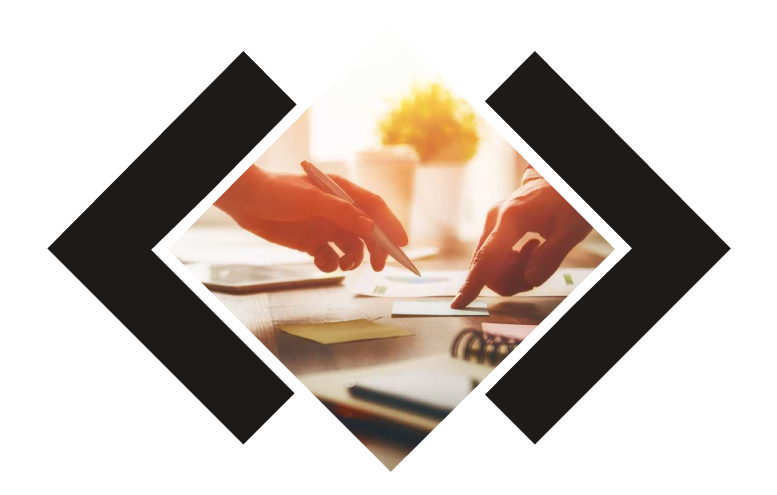 Financing Solutions
Econous is ready to help to future-proof your business with financing that places green principles at its core, helping you to invest in a sustainable, low-carbon future. We can assist you to fund green energy and sustainable projects for your business. As well as helping to reduce the impacts of climate change, investing in green projects could make your business stand out, helping it to become more competitive. Green projects can help prepare your business for a low-carbon future, reduce your energy costs and support greener transportation.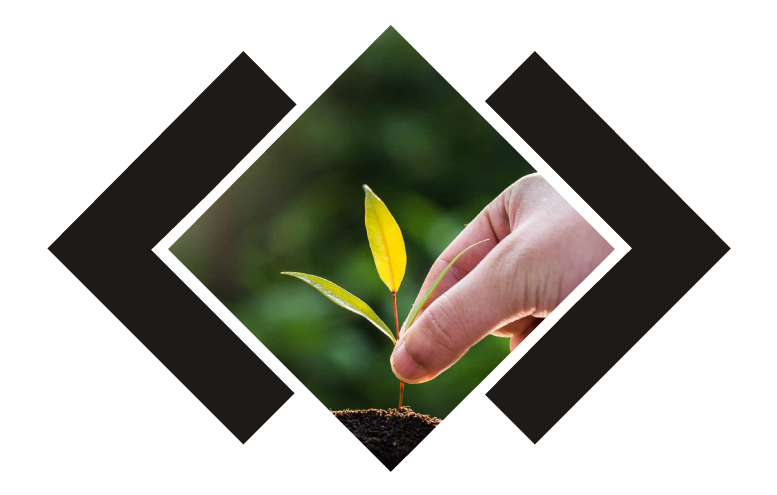 Environmental Services
With a focus on environmental and social responsibility, as well as regional government initiatives, we're prioritizing energy efficiency and reduced consumption of finite resources. We're positioned to meet these needs and bring sustainable power to the region by partnering with energy experts and tapping the financial acumen and operational strength of our energy partners, we'll lead in creating sustainable energy through power infrastructure development, sustainable power generation, alternative resources, and energy efficiency.

Econous is based in Athens, Bucharest and Thessaloniki.